The Ducote-Williams Bed and Breakfast is a lovely home. Upon entering through the front door, guests are greeted by an impressive staircase.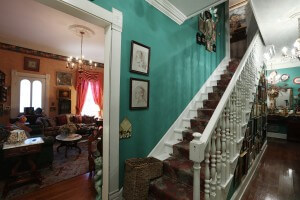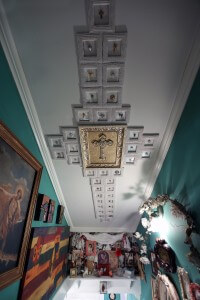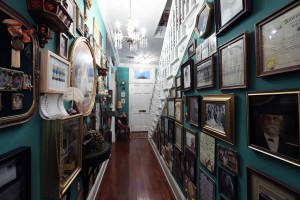 ---
The comfortable living room and elegant dining room are a delight for guests.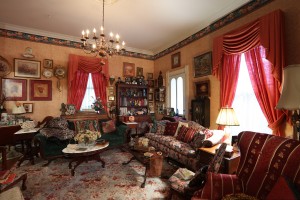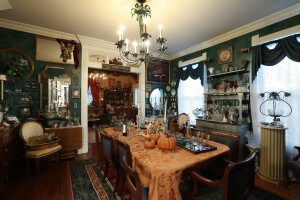 ---
Dianna is a collector and The Ducote-Williams Bed and Breakfast is filled with collections of all kinds. Guests will enjoy viewing her vast collections throughout the inside of the home and the outside, as well. Here are a few collections: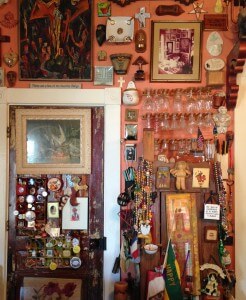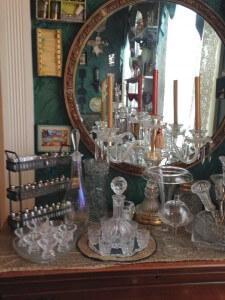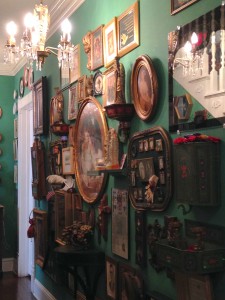 ---
Even though the home is located in the city, guests will enjoy the privacy and peacefulness of the back porch and back yard.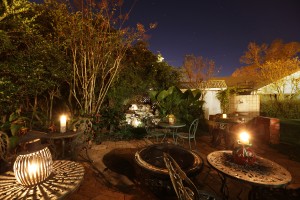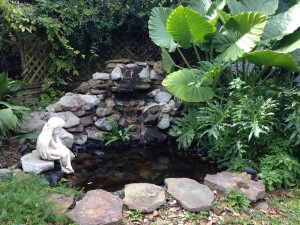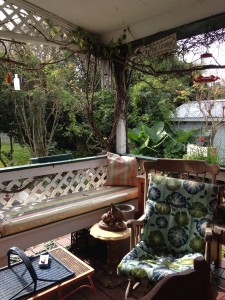 ---
Children will enjoy the playhouse, complete with furniture and a mailbox.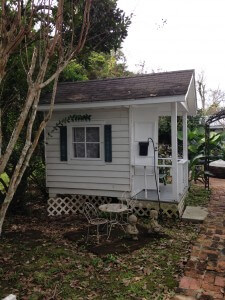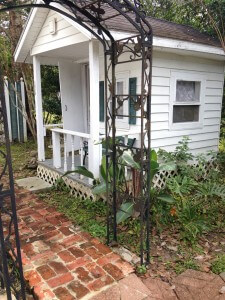 ---
Adults will enjoy relaxing on the front porch.